Download-Brochure
A Simple GST enabled Billing POS System for all your needs…
Phomello LitePOS is the perfect solution for faster billing and customer service. Phomello LitePOS is indispensable in today's retail and hospitality sectors. It is efficient, easy to use and versatile. Developed by Pegasus, a pioneer company producing POS systems for a wide variety of sectors and applications since past decade, Phomello LitePOS is sure to make operating your business easier.
From the small local restaurant to café's, saloons and spa, from the local taxi service to an international travel agency , no matter what your business is, with Phomello LitePOS app you can have smart POS experience at your fingertips to simplify your day to day billing activities.
Phomello LitePOS app provides a smart and intuitive invoicing solution. Instant tokens, fast billing, staff management, customized taxes on individual items (perfect POS solution for GST) and discount creation, all this can be easily accomplished with one system. LitePOS mobile friendly application is available on both the major mobile platforms i.e. iOS and android. The LitePOS app also support all major types of printers.
Phomello LitePOS is available in two versions i.e. stand-alone and cloud. The cloud version makes it easy to create backup and store the data.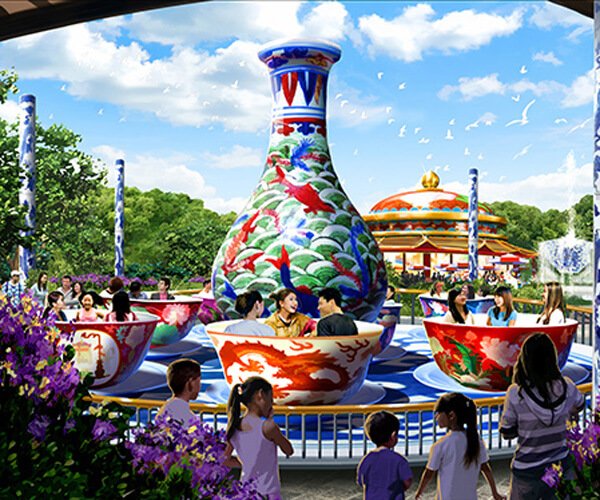 Family Entertainment Center
Presenting some of the sleekest Tap-To-Play game readers. All the readers of Phomello have been built to operate on wireless network, so you can get rid of cables and move around freely saving your time and energy.
Theme Park
Debit card or cashless payment to Self service Kiosk has never been so efficient. Phomello hospitality provides complete hardware & software for Games Amusement parks. Integrate POS and cloud back office helps customer to manage and expand business quickly.
Health Clubs & Saloons
Makeover your Salon POS with Phomello Hospitality Salon and Spas Point of Sale System! From appointment scheduling to confirmation reminders with email messaging, Phomello is tailored to dress up your business with the latest features and integrated access controls for various spa services.
Food Courts
Manage any event flawlessly with Phomello Hospitality solution. Get access to complete debit card/payless solution with Restaurant pos including DineIN, Table management & KDS modules.